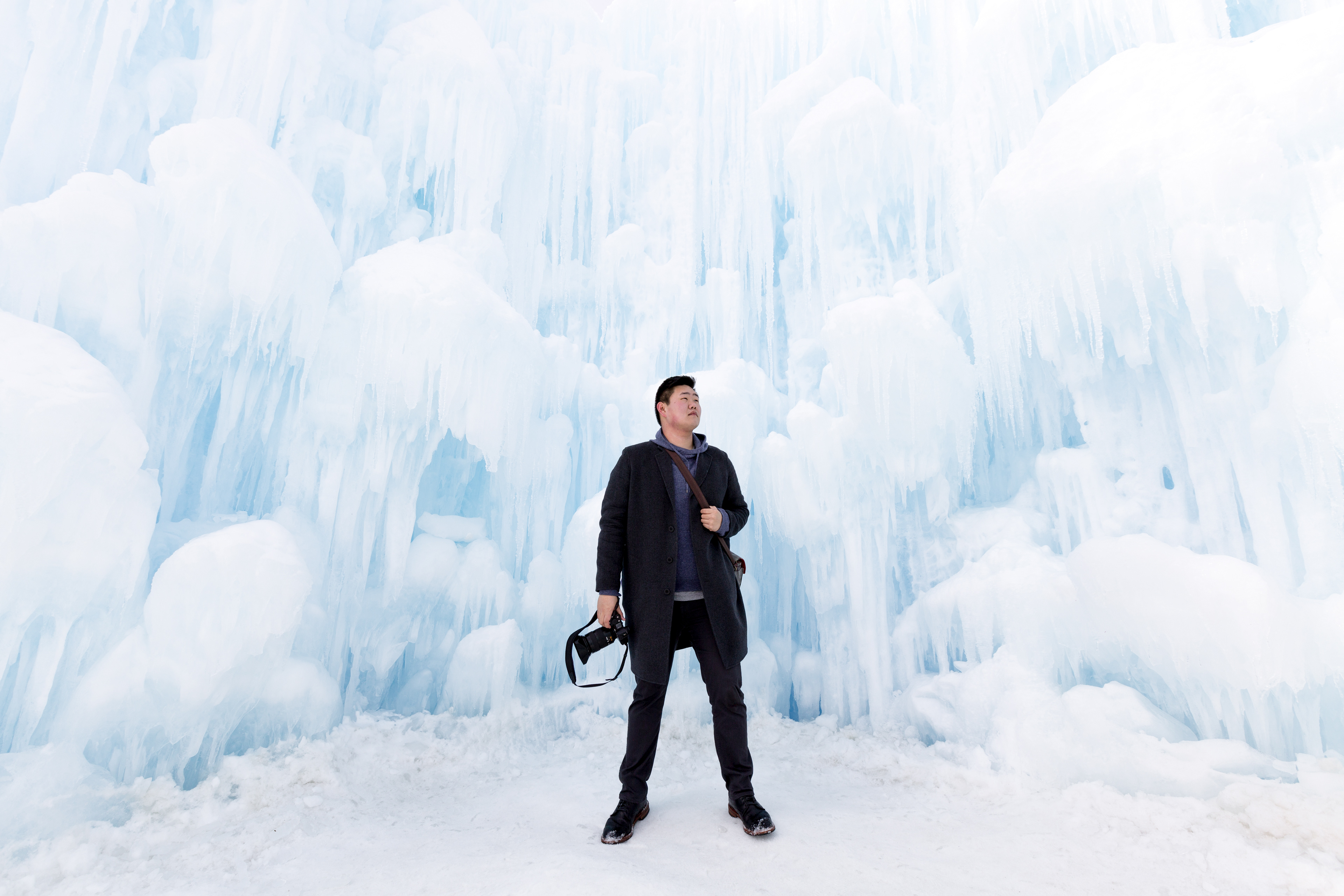 Born and raised in Santa Barbara, California, I grew up loving the warm weather and beaches. I quickly discovered that 70 degrees was not indeed "cold" as I grew up believing once I moved out east for school. 
Armed with endless bundles of jackets and a couple beaten up cameras, I like catching people (and sometimes animals!) in the moments where they are most genuinely themselves.
Currently, I am an industrial engineering student at Northeastern University, and when not in class, I serve as the photo director of The Red and Black, a Northeastern University based sports magazine and the photo editor of The Huntington News, the independent student newspaper. 
Notable achievements include, but are not limited to: Getting spat on by Chance The Rapper while he screamed into my camera, being yelled at by Secret Service for "disappearing" during an event, and running into Oprah, literally.
I can be reached at BrianBae1@gmail.com.